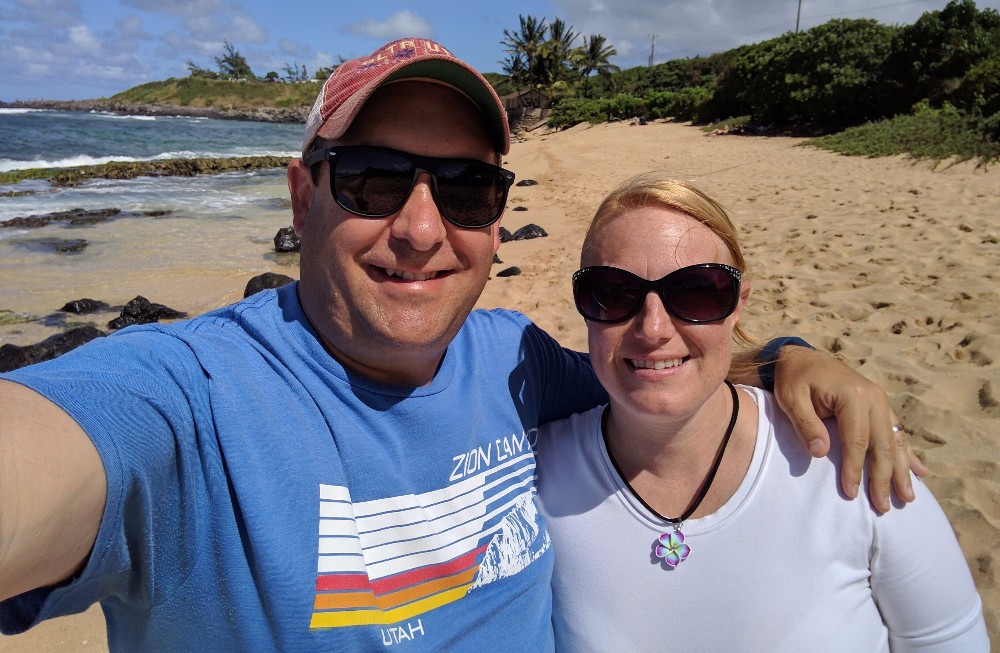 I am first and foremost a husband and father. I work in the information security field as an information security officer and have worked in various capacities in the field since 2000.
It was through information security that I was introduced to the fields of data science and machine learning. I find those fields to be fascinating so I spend time applying the concepts to other areas of interest. As a result, I founded a company called Regression Labs, LLC, which develops and implements custom machine learning and data analytics tools for organizations.
I'm a permablogger at the LDS blog Wheat and Tares. It is a great group of writers there and I'm grateful they accepted me into their august group. You can find my articles at my author page.